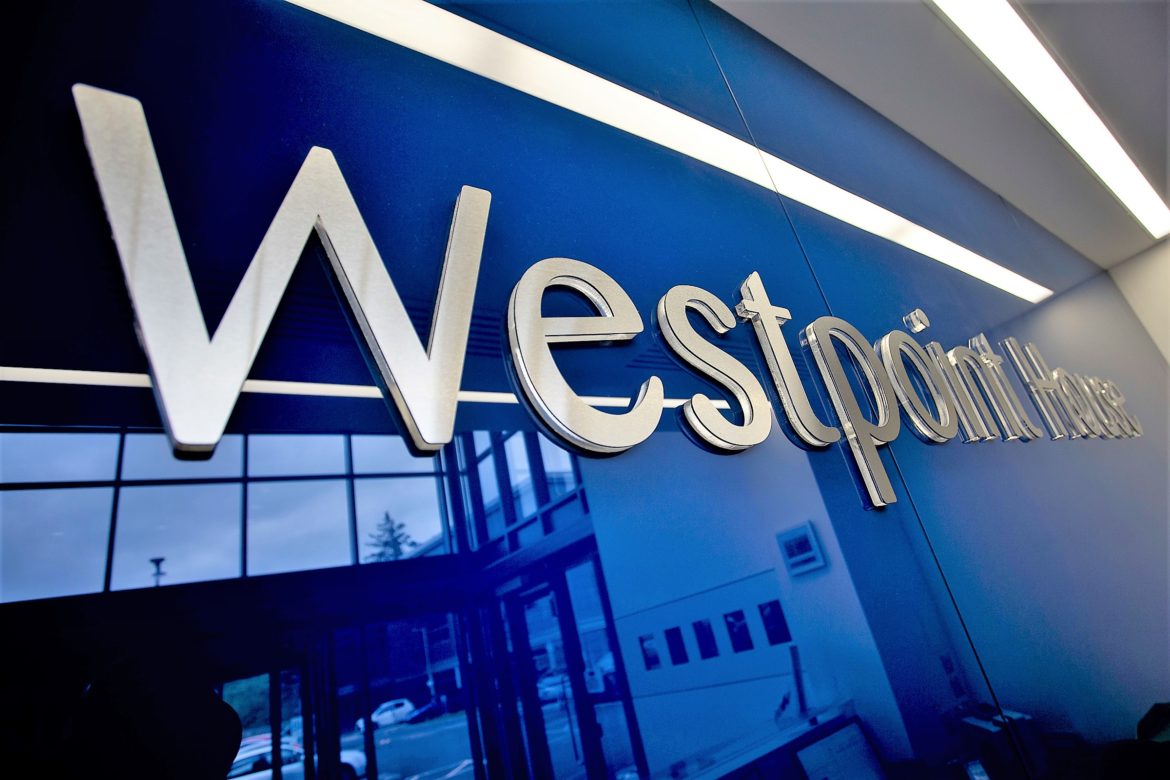 Need to save money? Try saving with your office space
During the pandemic it has been hard for businesses to forecast and a lot have been hit with money problems due to a number of restrictions. At a time when the future is unclear, a lot of businesses have been being cautious with their money and looking at where they could make some savings.
Alongside this and a large percentage of businesses working from home at some point over the past year, this has caused a lot of companies to have a rethink about their workplace.
Many companies have found that their traditional office space which they once saw as essential, may not be crucial for the business to operate.
Traditional leases are known for being expensive and many businesses find themselves stuck in them for many years. Not only are there the obvious costs of IT, cleaning, maintenance etc, there are also hidden costs. An example of a hidden cost of leasing is the unused office space, predicting what size your team will be even a year from now is hard, especially at the moment so knowing the amount of people you need to accommodate is tricky. If the size of your team reduces, this can lead to a large amount of under utilised and empty space and when you are stuck in a long lease with no flexibility, that space could remain empty for a long time.
Fortunately, BlueSky Business Space has options for businesses unsure what to do regarding office space. We understand that businesses needs are everchanging so we offer flexible leases on our serviced offices, both short and long to suit every company.
In order to save you money and the risk of any unwanted surprise costs, all our costs are upfront so you know exactly how much and what you are paying for.
Some of the other benefits of joining BlueSky includes our state of the art technology with speedy technical support, our friendly staff including receptionists who will greet your clients and visitors when entering the building and our breakout areas, where you can take time to relax away from your desk.
If you are looking to save money on your office space, get in touch with BlueSky today and we will help find the right office space for your business!
---
< Back to News & Press