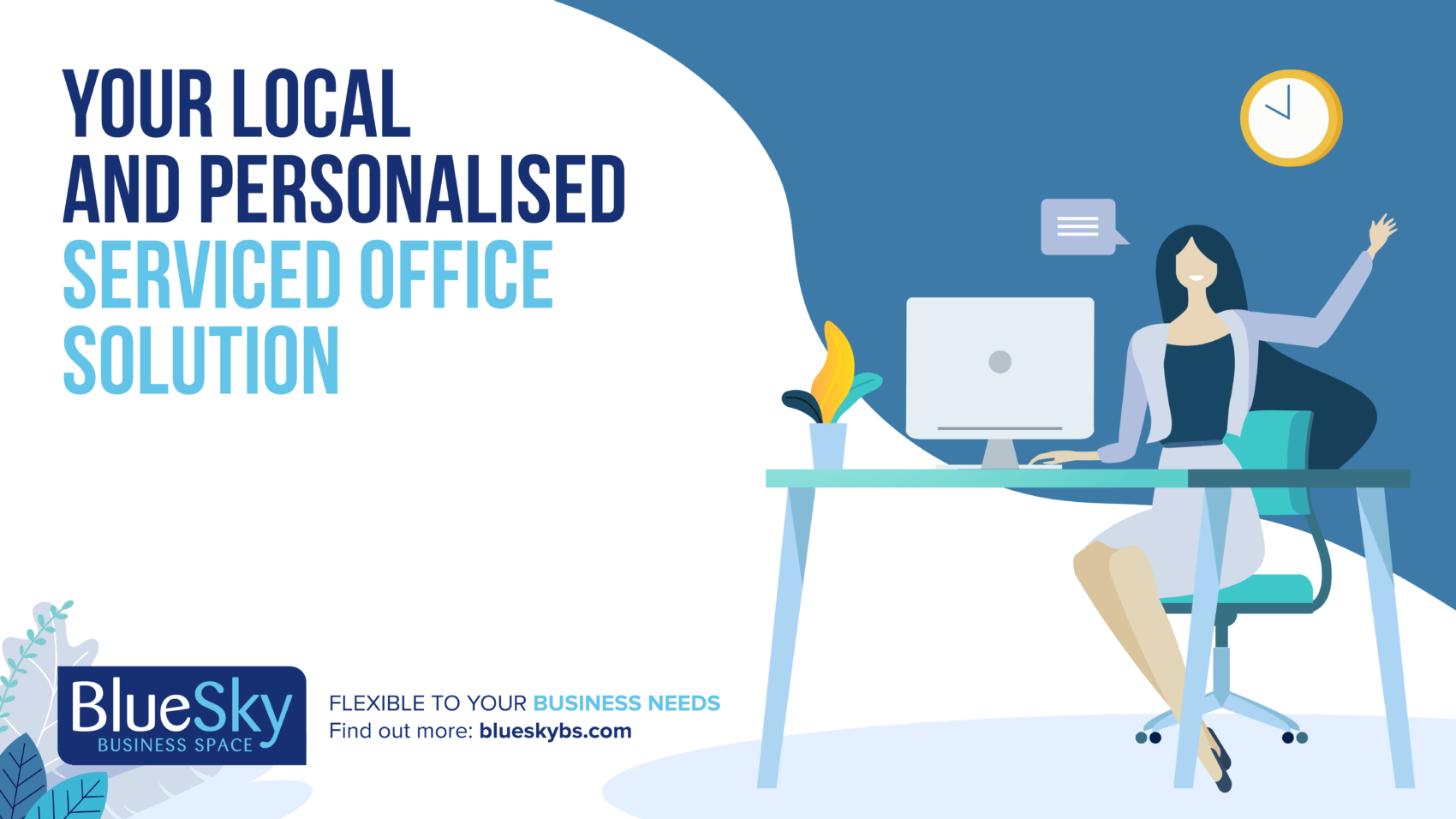 BlueSky – Your local and personalised serviced office solution
BlueSky was established in Aberdeen with an aim to give the workers of Aberdeen a tailored and personalised workspace. A lot of perks come with being a local business and at BlueSky we believe this is what makes our company so special.
At BlueSky you can expect a warm welcome from our receptionists when entering our buildings. Whether it be Citypoint or Westpoint, our friendly receptionists will be sure to make both you and your clients feel welcome.
We like to keep our tenants up to date with all the goings ons in Aberdeen, so we distribute a newsletter once a month that has exciting news stories from the past few weeks and includes upcoming events that could be of interest to our tenants. This also gives us a chance to include tenants news, where we share any news or stories that our tenants would like to spread.
Dealing with a large company can have its disadvantages, it's hard to get someone to listen to you a lot of the time and when you do it's normally not face to face. However, with BlueSky we are never far away.
We know what our tenants look for in a business, the way a local shop owner will order stock of an item they know their regular customers will like, at BlueSky we do the same. We see the way our tenants work and hear their personal preferences and requests, this is how we deliver our personalised service to our tenants.
If BlueSky seems like your type of company, book a tour or get in contact for more information.
---
< Back to News & Press