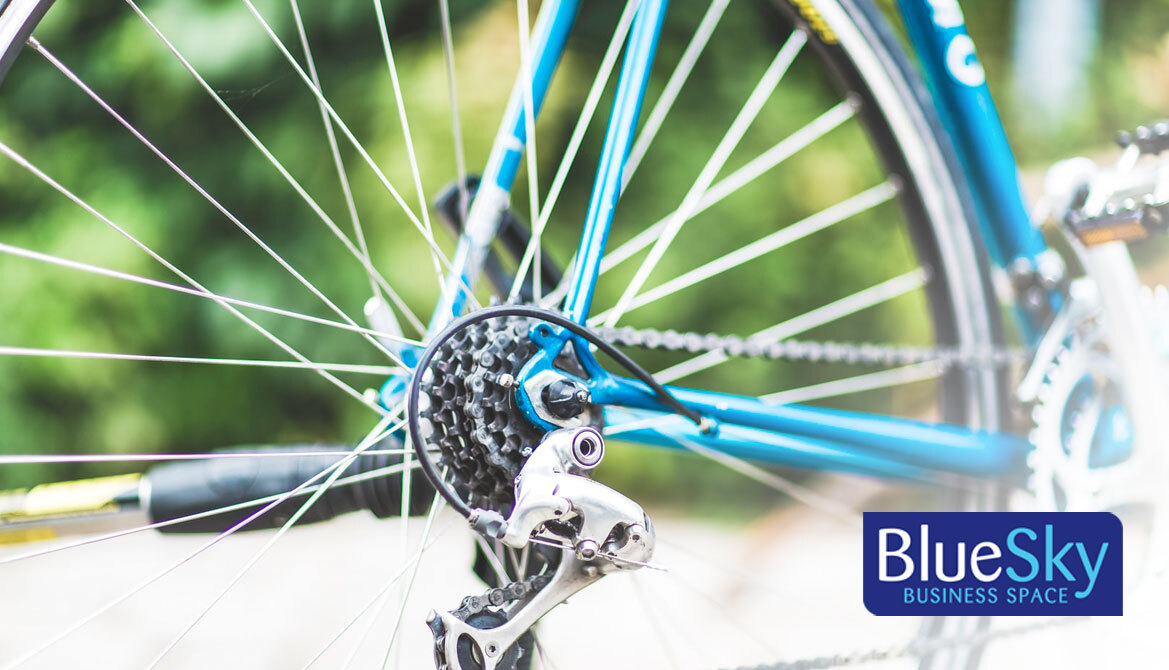 Cycle to Citypoint
At the moment, public transport is something that a lot of people are trying to avoid. Masks are to be worn at all times and you have to keep your distance from other passengers, which can be difficult on crowded transport.
Luckily, there are some alternatives to allow you to steer clear from public transport, including cycling.
Cycling allows you to successfully socially distance from others, whilst contributing to your daily physical activity, which at the moment is more difficult to achieve due to increased video calls, and limited access to sport and other recreational activities.
Here are some benefits of regular cycling:
Increased fitness levels
Can help with stress levels
Improve overall posture and coordination
Can help to lose unwanted body fat
An easy fitness activity as it doesn't require high levels of physical skill
Increases strength and stamina
Cycling is also a time efficient way to get from A to B, it replaces sitting time that cars/trains/buses have with healthy exercise.
Due to the list of benefits and the want to stay away from public transport as much as possible, people are opting to cycle to and from their places of work and at BlueSky Citypoint we highly encourage this.
Being in the city centre means that there are cycle lanes for cyclists to safely use on the roads. Citypoint also has ample bike storage to promote a healthy lifestyle to our tenants and allow for them to make the decision to cycle to the workplace.
Another benefit of Citypoint is our shower facilities. Our building has the facilities for our tenants to shower and freshen up which is another advantage point for cyclists.
So, if you are thinking of taking up cycling to stay away from public transport or maybe you're a keen cyclist looking for a serviced office with the right facilites for you? Citypoint gives you the ability to cycle to work whatever your circumstance.
To find out more about our availability at Citypoint contact : info@blueskybs.com
---
< Back to News & Press