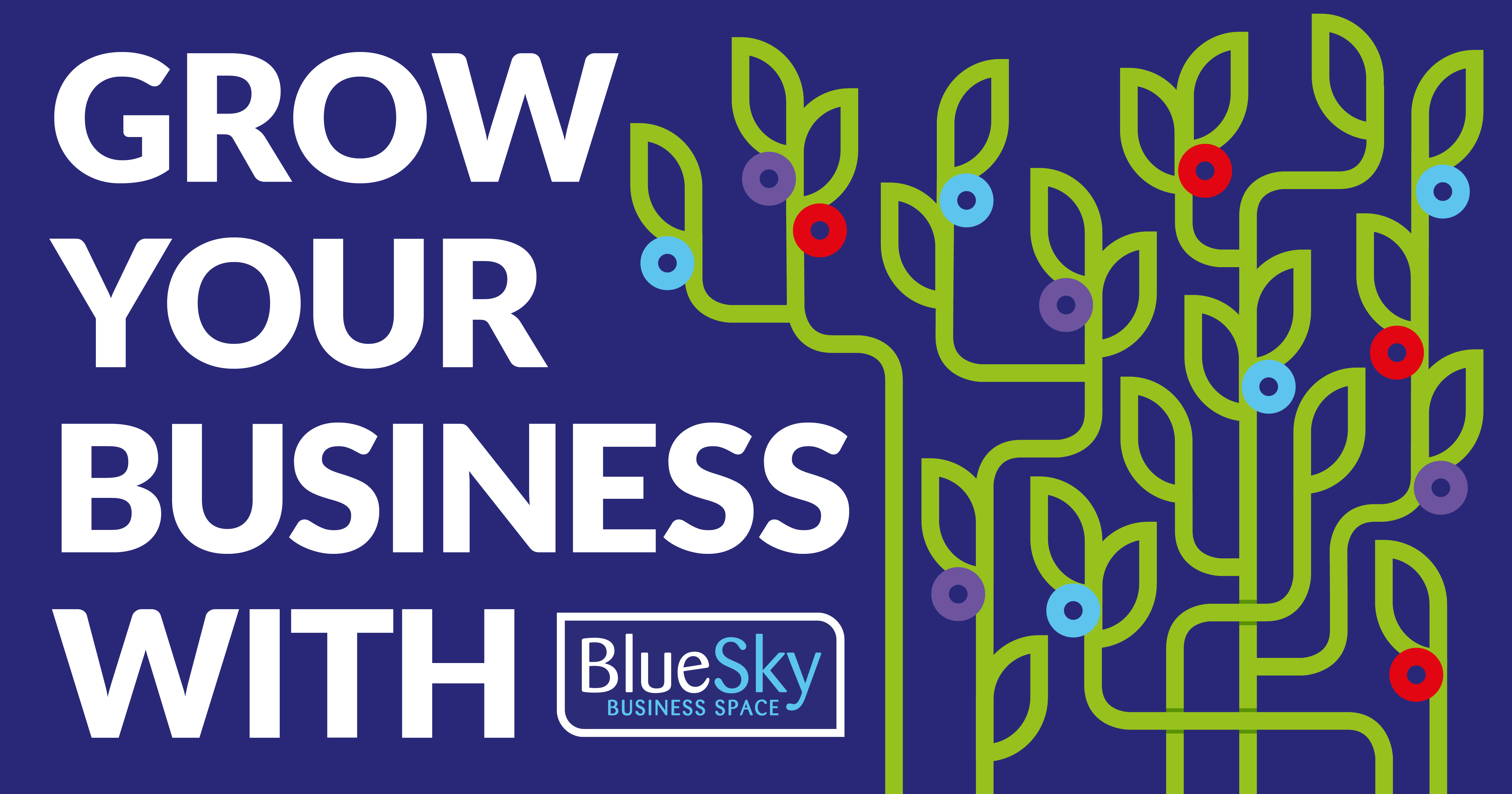 Grow your business with BlueSky
At BlueSky Business Space we get it and are more than willing to support new tenants making the move. We offer a range of hot desking & co-working packages as well as your traditional office space. It may be that you like working by yourself in the luxury of your own home but you don't feel that having your home address is an appropriate business address? We also have virtual offices to solve that problem!
When you're working in an office which is solely for your company, or individually from home, you're not always building relationships with potential clients.
Think about it…
You've started your dream company, you work for yourself and have the pleasure of doing things exactly how you wanted.
But you don't feel comfortable telling your clients to meet at your home, and offering to meet at a local coffee shop isn't always the right environment.
BlueSky offer affordable co-working and hot desking facilities from as little as 1 hour commitment and our breakout area means that you're constantly interacting with different people from different industries, allowing you to grow your business connections in a relaxing manner.
Word of mouth is one of the most effective tools of building familiarity and a positive reputation, what's a better way of advertising than neighbouring tenants at BlueSky recommending you to their inner circles?
If all this is hitting close to home, think about adding on that office address to your business cards and inviting your all-important clients to your modern office space with a fully trained receptionist occupying them whilst you finish sending that last minute email.
We said we would help you grow didn't we? BlueSky are fully flexible…
So your office is expanding right? We've got it covered! Our rooms are fully adaptable and we can alter your office size and requirements to suit your business needs.
At BlueSky we support our tenants, at the end of the day – we want to see you succeed! So move out that comfort zone, grow your business with BlueSky Business Space and we'll help with the daily tasks whilst you conquer those new goals.
We bet you're glad you took the plunge, got the office and left that comfort zone now!
---
Want to talk about how we can support your growth? Contact us now and we can talk through how to grow your business with BlueSky!
---
< Back to News & Press