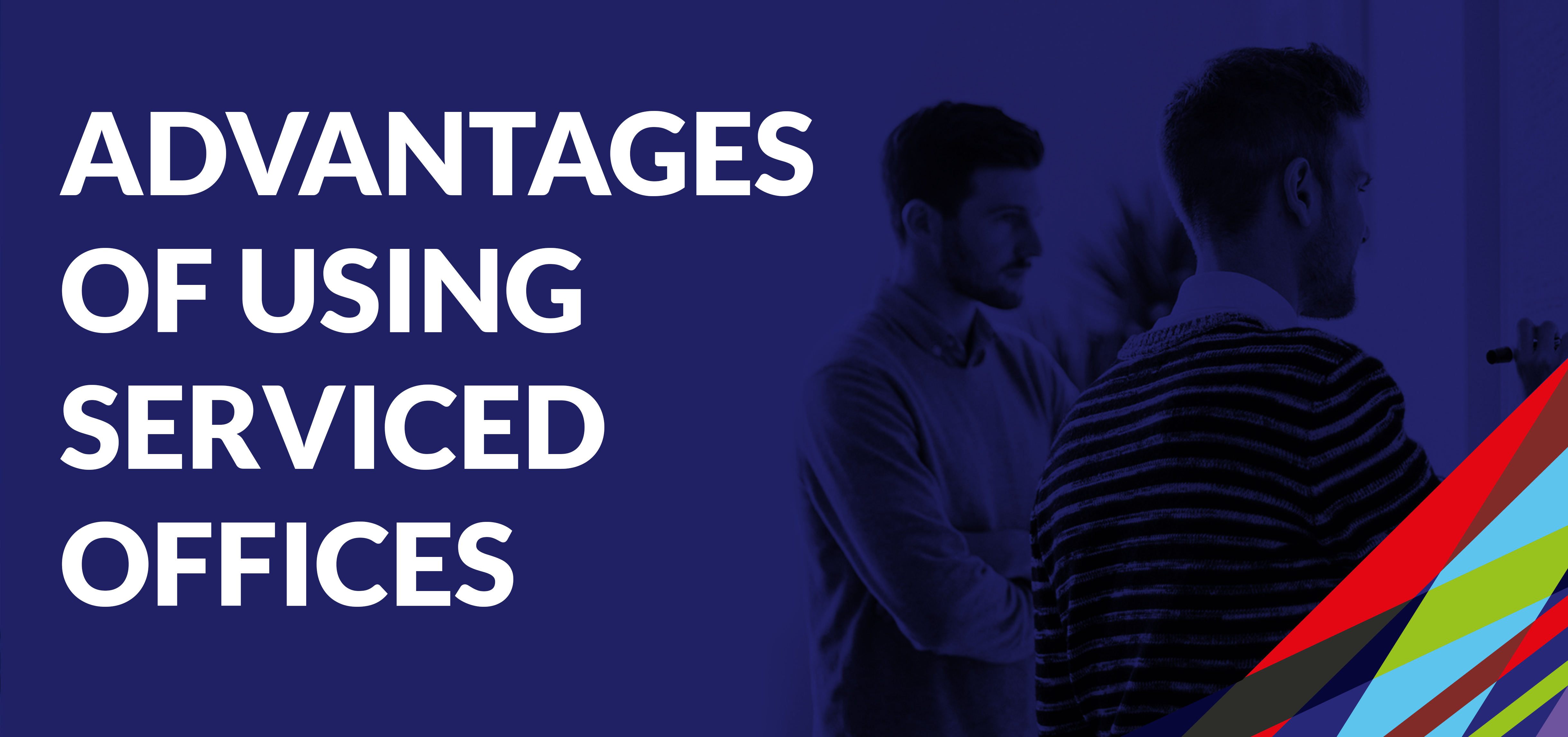 The Advantages of using serviced offices
Due to the large number of serviced offices available in various prestigious locations, smaller businesses have the opportunity to hold a business address in location and building that they previously wouldn't have been able to afford. Not only does this raise the profile of the business, it also allows them to appear bigger and more […]
Due to the large number of serviced offices available in various prestigious locations, smaller businesses have the opportunity to hold a business address in location and building that they previously wouldn't have been able to afford. Not only does this raise the profile of the business, it also allows them to appear bigger and more established.
However, that is not the only advantage. Other advantages include:
Flexibility
One of the main advantages of serviced offices is the flexibility which is provided. At BlueSky we have the ability to expand and contract our rooms with your business, adapting to suit your business needs. With our short term leases and adaptable rooms, BlueSky Business Space is flexible to your business needs.
Facilities
BlueSky Business Space have an extensive range of meeting rooms and conference facilities within Aberdeen City Centre and Westhill. By using a serviced office, smaller companies are able to benefit from the same state of the art facilities as large corporations without the same price tag. From reception staff to cleaners and facility management we've got it covered, meaning we can run your office while you run your business. Whether you're looking for a small two person meeting room or a forty person conference room, BlueSky have the ability to host your events onsite.
Business and IT support
BlueSky Business Space benefit from onsite IT support, which allows any technical difficulties to be monitored and resolved quickly meaning minimal disruption to your business. At BlueSky Business Space our reception staff are able to meet and greet clients, sort and organise mail, answer telephone calls and accepting deliveries as well as offering concierge and admin support.
---
Want to talk about how we can support your business? Contact us now and we can talk through how we can support your business at BlueSky!
---
< Back to News & Press