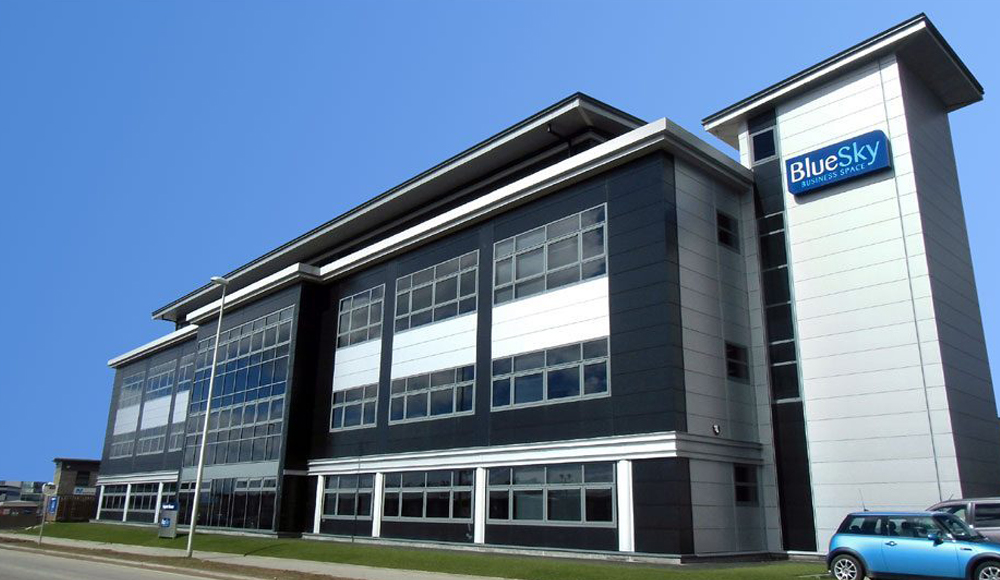 Conntrak Catering strategically expand to Aberdeen
Offshore catering company, Conntrak Catering, have strategically occupied space at Westpoint House, Westhill after identifying a potential gap in the offshore market.
The group specialise in catering, housekeeping and laundry service to the offshore industry, supplying an already extensive client base in the Middle East, Far East and Africa providing in excess of 2 million meals per year to clients across its offshore portfolio.
The catering experts have already made their mark with existing projects across the Middle East and Asia and now employ over 300 staff. The North East expansion sees two permanent members of staff kick start the operations in Aberdeen, with further support from industry consultants and head office ensuring the capability to deliver to clients is already in place.
Nathan Russell, Commercial Director at Conntrak Catering comments "The North Sea has faced many challenges over recent years, with the oil and gas industry looking at innovation and cost effective solutions, this focused thinking has also opened up many opportunities and we believe Conntrak is able to provide bespoke service alignment at competitive industry pricing
We have identified that the North Sea still has great potential over the coming years and have included this as part our growth strategy for our business.
We're excited to be setting up in Aberdeen with a focus on developing our business within this region.
BlueSky Business Space was a great fit for Conntrak. We chose Westpoint for our office base due to the location, office size and the commercial benefits. Angela and her team have made this an easy and simple move for us, especially as it's our first office here in the North east"
Bluesky General Manager, Angela Ritchie said "It's a very exciting time for Conntrak, they have already built a strong name and reputation for themselves across the Middle East and Asia, and we're excited to see them opening here in Aberdeen
BlueSky, Westhill is located in close proximity of many corporate businesses and is amongst the 'centre of excellence' for subsea engineering. This should be a huge benefit for Conntrak with many potential clients on their doorstep. We look forward to supporting their growth."
To find out more about Conntrak Catering visit: www.conntrak.com
---
< Back to News & Press